Traineeship Opportunities
Kraftur® has created a dedicated traineeship initiative, designed to build the next generation of concrete professionals.
The Kraftur® crew has several decades of combined experience and, through our concrete traineeship program, we set a strong focus on peer training, mentorship, internal workshops and utilising our expert partners for external training, including:
Sending delegates to World of Concrete in Las Vegas
Training at the Construction Skills Training Centre (CSTC)
On site Expert Concrete Professional Field Consulting
Kraftur® is also conscious of the increasing average age of the workforce. We work year-on-year to reduce the average age of our workforce by offering opportunities to new industry entrants. As a market leader, we acknowledge our responsibility to develop and train the next generation of professionals in the concreting industry.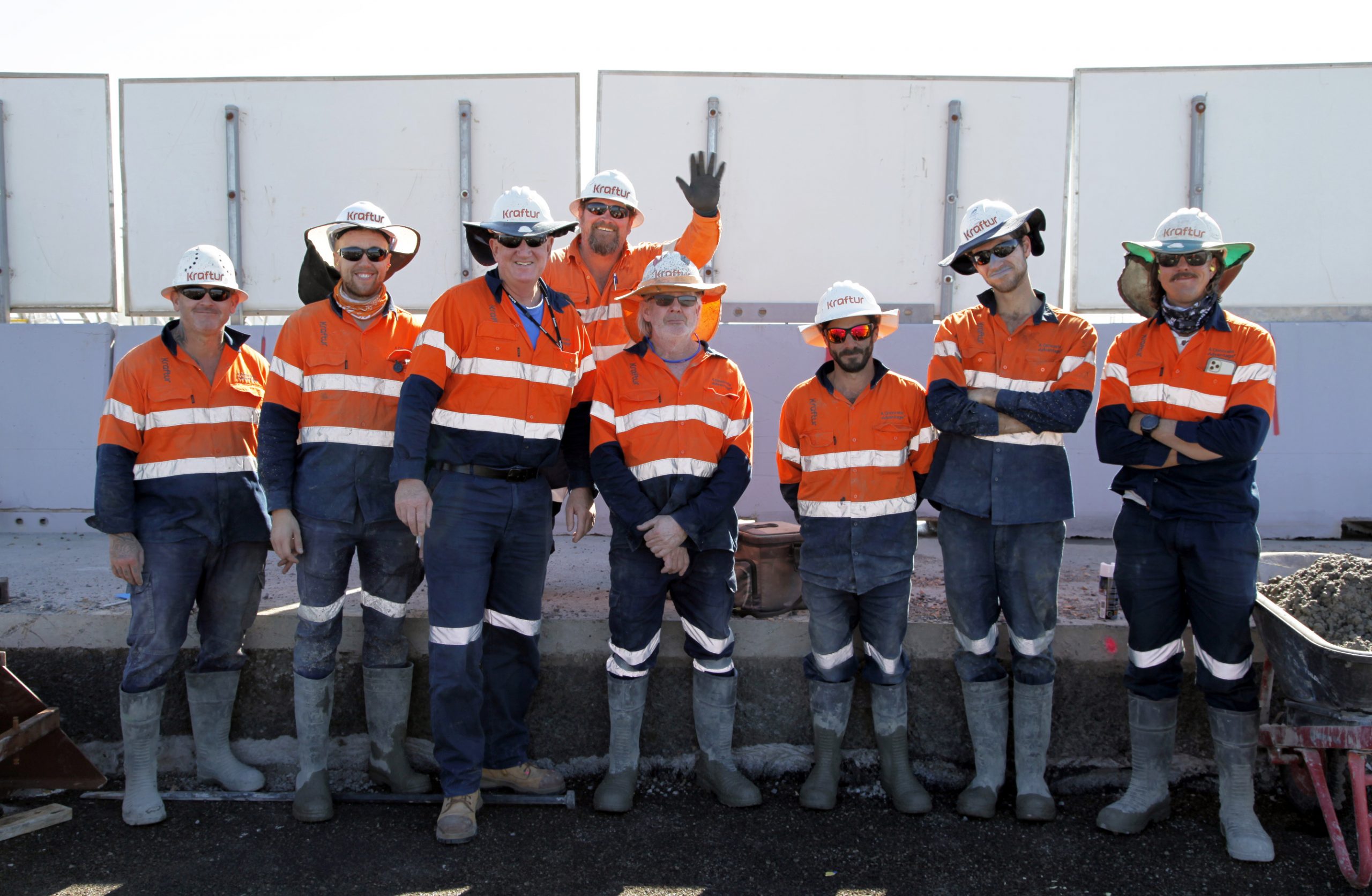 Kraftur® offers a dedicated traineeship program through the CSTC, which is designed to meet the needs of concreters working in concreting operations on commercial and infrastructure projects.
Participants are required to successfully complete a series of assessment tasks which may include a written exam, practical demonstration/observation, case studies, assignments and group activities.
Kraftur® has successfully signed off a number of traineeships who have completed a two-year traineeship with CSTC.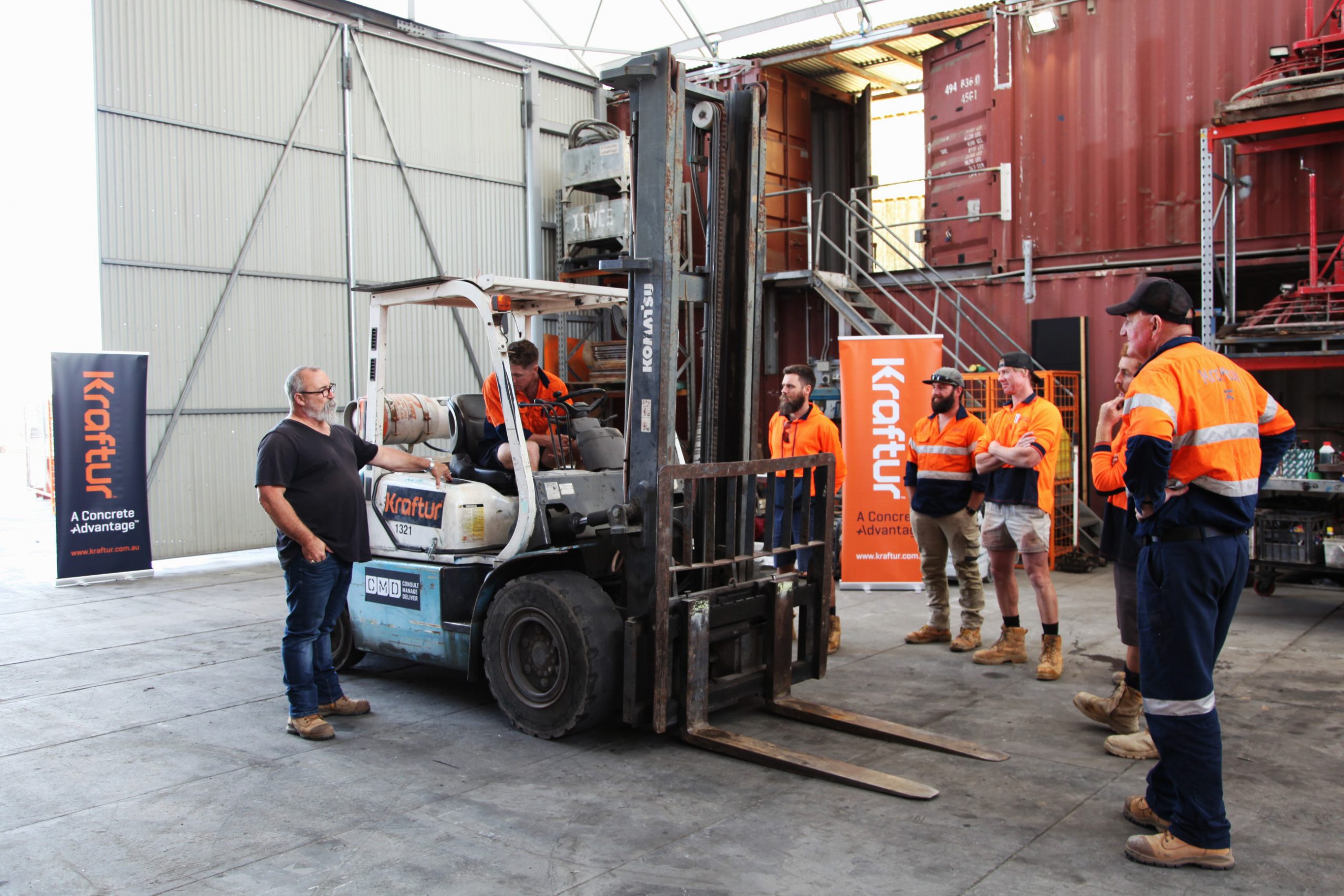 We work in concrete. We have systems, innovations and standards that deliver a distinct advantage that manifests in a higher standard of workmanship and mitigated risk.
We don't just lay concrete, we deliver to our clients: A Concrete Advantage. Are you a Kraftur?
Are you looking to join an innovative crew of concreting professionals? We are always interested in finding new talent, so please contact us right away.