Form Direct Kickers
Kraftur® uses Form Direct Adjustable Kicker Braces for all our slab on ground edge formwork up to 300 metres high.
Kraftur® owns sufficient brackets to form up to 600 metres of edge form and Form Direct Kickers are formwork sufficient for eight 1,000m2 pours.
These kickers offer efficient bracing of formwork. Reuse of the kickers also means less single-use timber bracing, reducing their environmental impact.
For more information please visit: www.adjustablekicker.com.au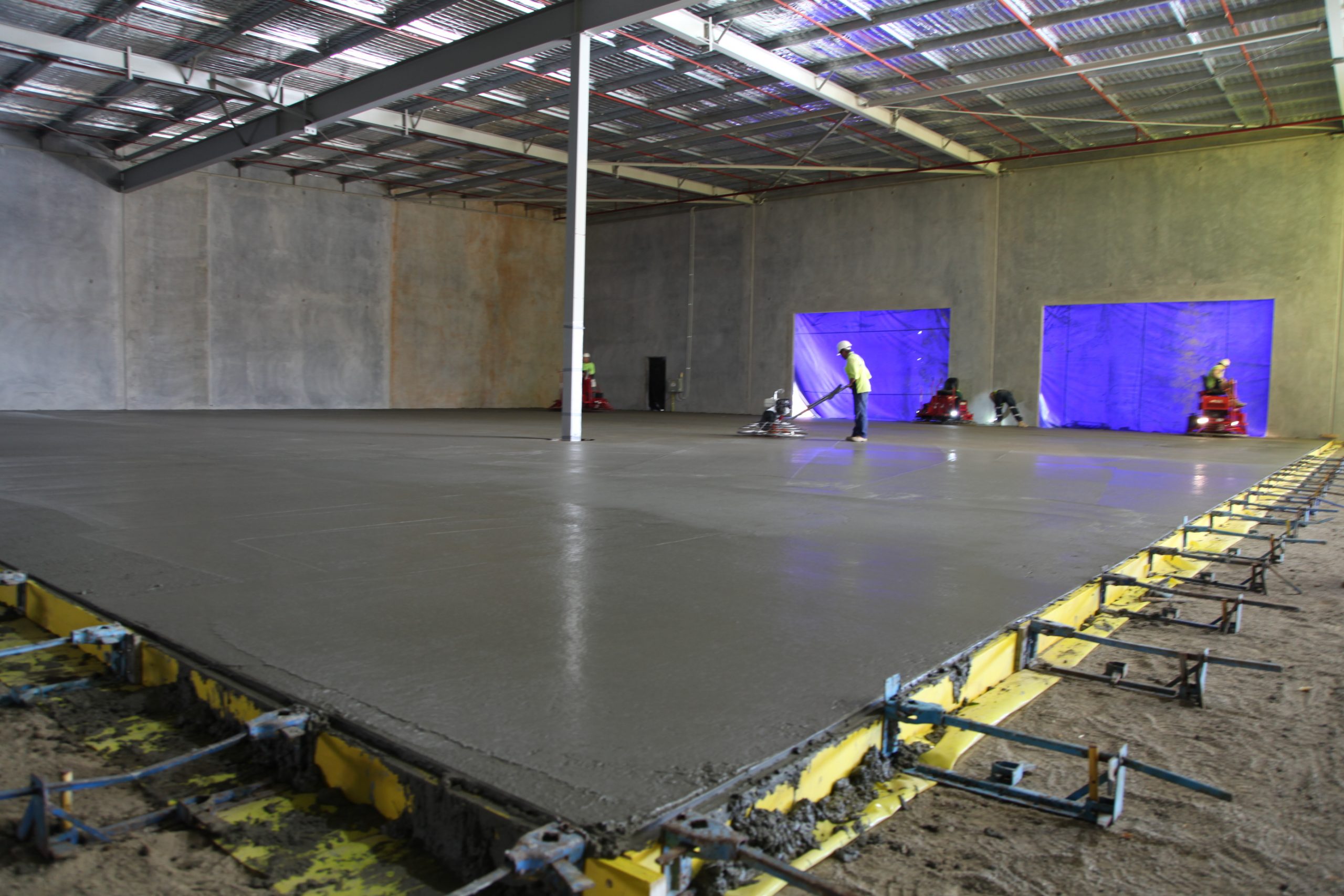 We work in concrete. We have systems, innovations and standards that deliver a distinct advantage that manifests in a higher standard of workmanship and mitigated risk.
We don't just lay concrete, we deliver to our clients: A Concrete Advantage.