Somero S-485 Laser Screed
Kraftur® owns three Somero® S-485 Laser Screeds.
The Somero® S-485 is a ride-on four-wheel drive model that can screed in any direction and is simple to operate.
Highly versatile and lightweight, the Somero® S-485 can be utilised as both a laser screed machine or a laser controlled rake – providing simple, fast, and accurate results whether you are screeding concrete or prepping the subgrade.
The Somero® S-485 Laser Screed offers:
Improved floor quality
Increased profitability
Somero® Quick GradeSet System™
Screeding on elevated slabs or on grade
Better performance in difficult applications, including chaired rebar or mesh, ice rinks, in-floor heat and freezer slabs
Four-wheel drive
Column Block Protection
OASIS Laser Control System
Auto valve calibration for consistent, unsurpassed performance
Compatible with the 3-D Profiler System®
A hydraulic vibrator that is more responsive to all slump types and consistently delivers a quality floor
S-485 Laser Screed No 5 - 2019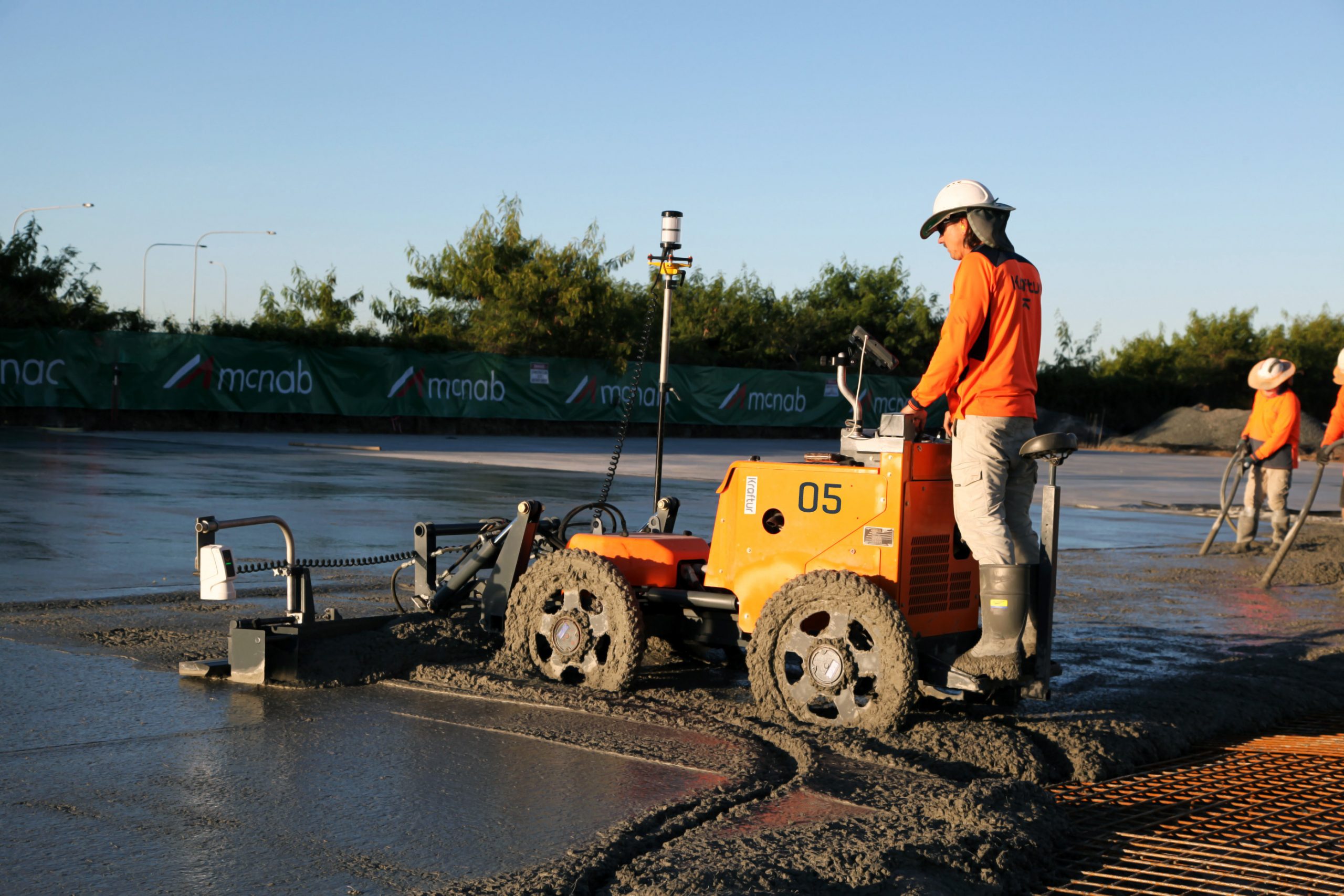 S-485 Laser Screed No 7 - 2020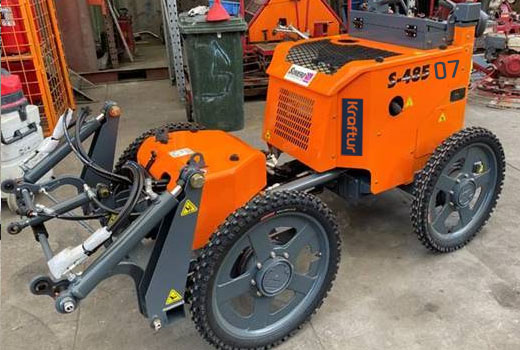 S-485 Laser Screed No 3 - 2018

We work in concrete. We have systems, innovations and standards that deliver a distinct advantage that manifests in a higher standard of workmanship and mitigated risk.
We don't just lay concrete, we deliver to our clients: A Concrete Advantage.