Dipstick®
Dipsticks® are recognised worldwide as the chosen instrument of record for accurate and repeatable floor flatness and levelness measurement.
Kraftur® measures all of our industrial floors and provides comprehensive floor flatness and levelness reports on completion of all projects.
We own two dipstick profilers and have recently upgraded one dipstick to the latest hardware and software of the Dipstick 2277 profiler.
The Dipstick 2277 has a new computer screen making it much easier to read in bright sunlight.
The screen is also larger, so the graph of each profile is larger and easier to analyse. The computer has no separate keyboard, which has been replaced by a virtual keyboard, so there is no concern about the keyboard getting wet from rain or perspiration.
Contact one of our Flat Floor experts for more information on dipsticks and constructing and measuring flat industrial floors.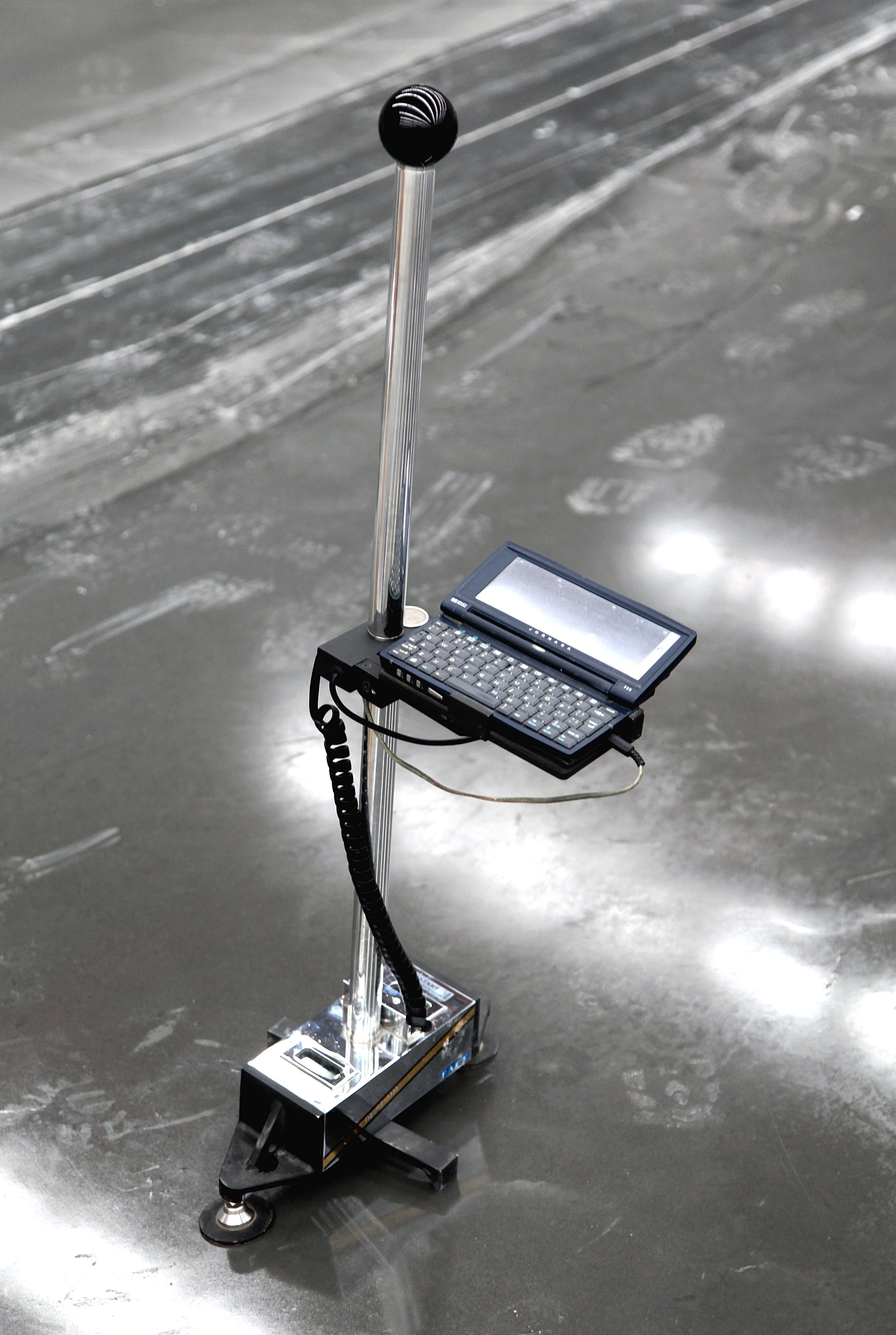 Dipstick® 2272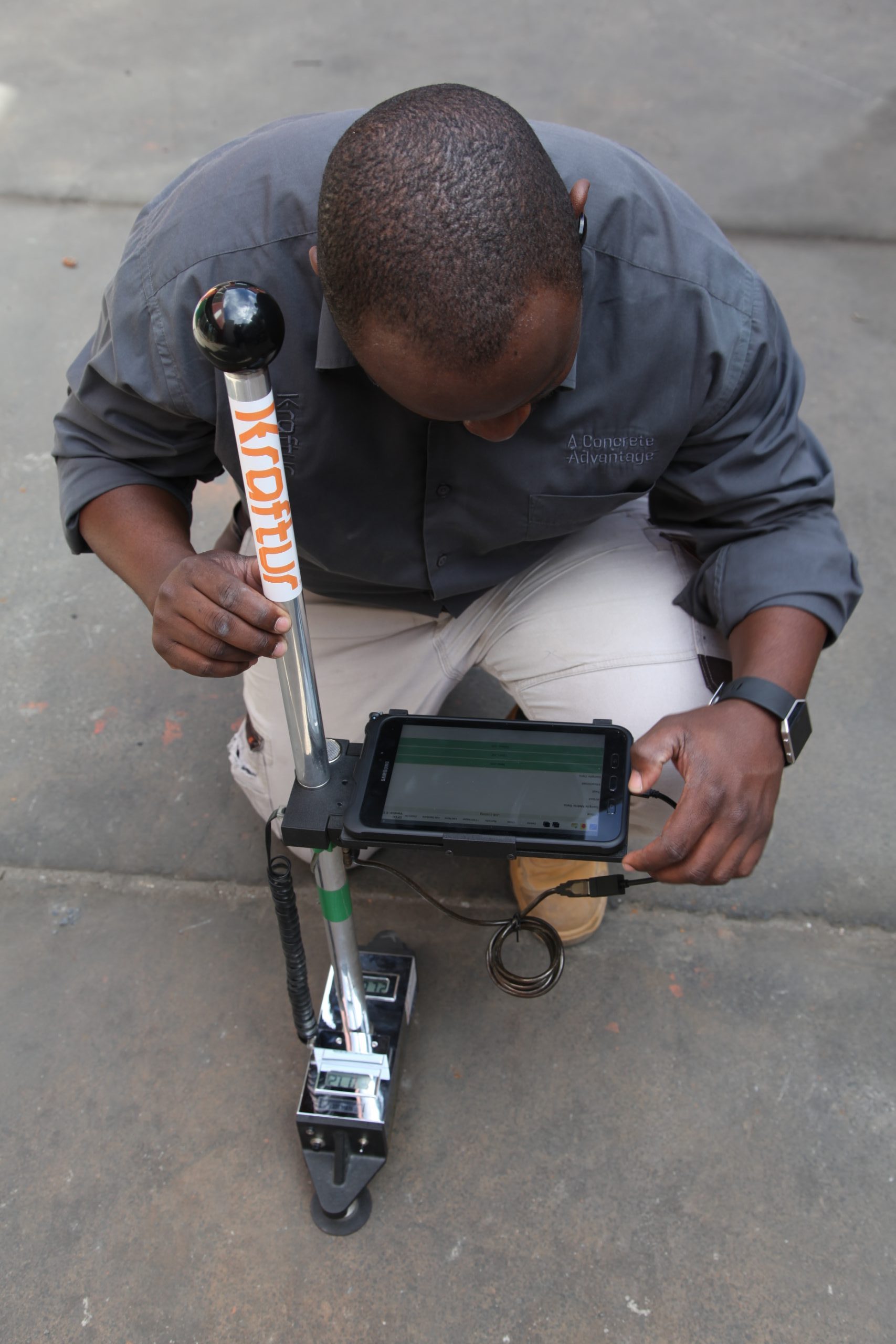 Dipstick® 2277

We work in concrete. We have systems, innovations and standards that deliver a distinct advantage that manifests in a higher standard of workmanship and mitigated risk.
We don't just lay concrete, we deliver to our clients: A Concrete Advantage.