Somero S-940 Laser Screed
Kraftur® owns one Somero S-940 Laser Screed.
The S-940 Laser Screed provides unmatched versatility and simplicity for screeding of concrete, along with increased power and productivity.
Featuring a fully automated self-leveling raking/fine grade screed head, this powerful machine has fewer switches and an easy-access hinged console, making any job comfortable for your operator.
The S-940 Laser Screed also has a foldable elevation beam that provides a narrower profile during transport with the added benefit of providing easy entry to job sites. The off-set screed head also provides less of an overlap per pass.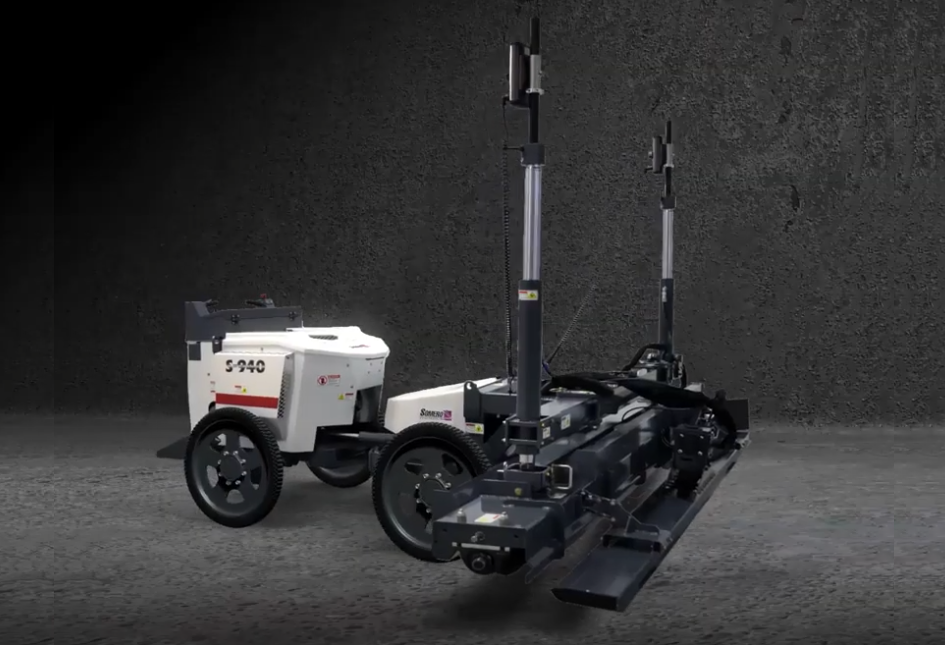 We work in concrete. We have systems, innovations and standards that deliver a distinct advantage that manifests in a higher standard of workmanship and mitigated risk.
We don't just lay concrete, we deliver to our clients: A Concrete Advantage.