Topcon LN150
The LN-150 elevates you from the realm of paper plans and tape measures into digital layout and construction verification workflows. With this easy-to-learn and -use tool, you can automate and execute layout and construction verification processes for increased productivity, consistent accuracy, and bottom-line cost savings, including reduced labor hours and avoiding costly mistakes.
The Topcon LN150 features:
A single-operator solution for precise 3D layout
Easy one-button self-levelling setup
WiFi and long-range Bluetooth instrument communication options
Seamless cloud-connected workflows with Autodesk, Bentley, and MAGNET
Full compatibility with the MAGNET Construct mobile app on your phone or tablet
TSshield, providing reliable instrument theft deterrence, asset tracking, and diagnostics
Topcon LN100
Topcon has created a new, innovative way to perform construction and BIM layout. Simply position and turn on the layout navigator to self-level and connect, automatically. Control the LN-100 with either the full-capability MAGNET Field data collection software or with MAGNET Construct, using the no-cost Android app.
The Topcon LN100 features:
A single-operator solution for precise 3D layout
Easy one-button self-levelling setup
Wireless license-free communication
Out-of-the-box usage, using the no-cost MAGNET Construct app on any Android device
Construction Survey / Layout
Layout & Survey
BIM for Construction
Vertical Construction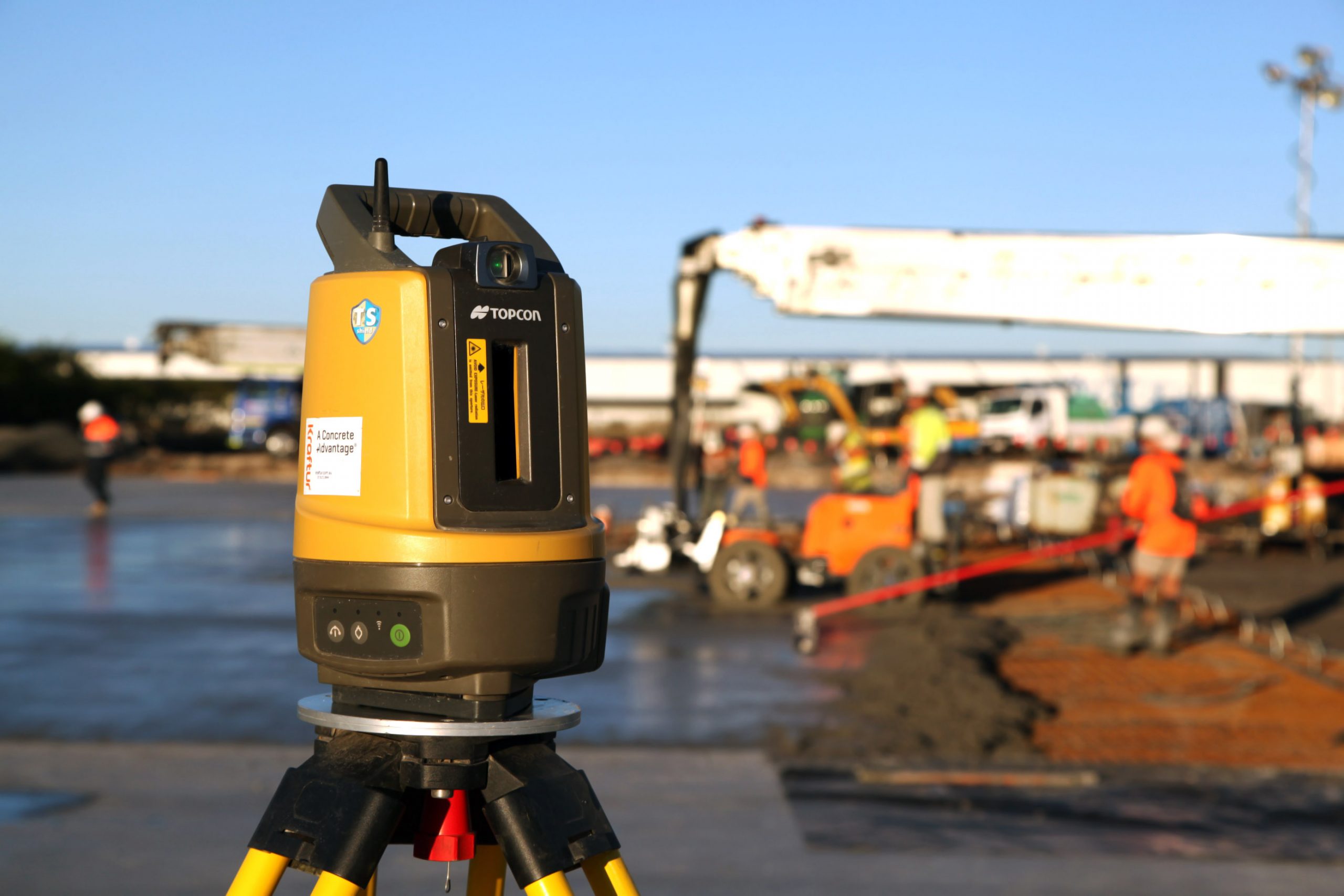 Topcon DS203
The Topcon DS series knows no boundaries, with a far reaching 600 metre communications distance, the highest environmental rating, and a powerful EDM capable of returning measurements to any surface out to 1000 metres.
The same instrument can be driven in remote control robotic mode for all the command any single operator might need. Moreover as site conditions dictate, it also allows you to switch to GNSS positioning with Hybrid Technology from Topcon. The possibilities are endless.
The Topcon DS203 features:
Confident, constant prism tracking
Remote control with long reach communication
TSshield™ web services, for streamlined maintenance and security
A rugged IP65 environment rating
Also now available for Topcon's Hybrid Positioning Technology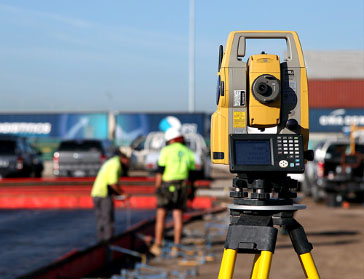 We work in concrete. We have systems, innovations and standards that deliver a distinct advantage that manifests in a higher standard of workmanship and mitigated risk.
We don't just lay concrete, we deliver to our clients: A Concrete Advantage.