Somero 3D Profiler System®
Kraftur® owns two Somero® 3D profiler systems, powered by Trimble Total Stations; one 1 Second SPS930 Trimble System; and two 3 Second SPS730 Trimble Systems.
Both systems are compatible with our fleet of Somero® S15R and S485 Laser Screeds.
Somero® 3D Profilers are ideal for use on parking lots, loading docks, aircraft pavement, and service areas.
The Somero® 3D profiler system allows automatic, accurate, paving of contoured sites using Somero® laser screed equipment.
The system is also used to overlay deteriorated parking lots and streets and to white top and repair roadways, runways, and bridges.
With this system, multi-slope projects are practical and cost-effective to execute indoors or outdoors due to the use of the robotic total station, which offers greater utility, versatility and improved accuracy.
The Somero® 3D Profiler offers:
Increased profitability
Automatic and accurate paving of contoured sites
Easy to learn and utilise
Trimble Business Center Integration
Share with motor grader, dozer, skid steer or several other types of grading machines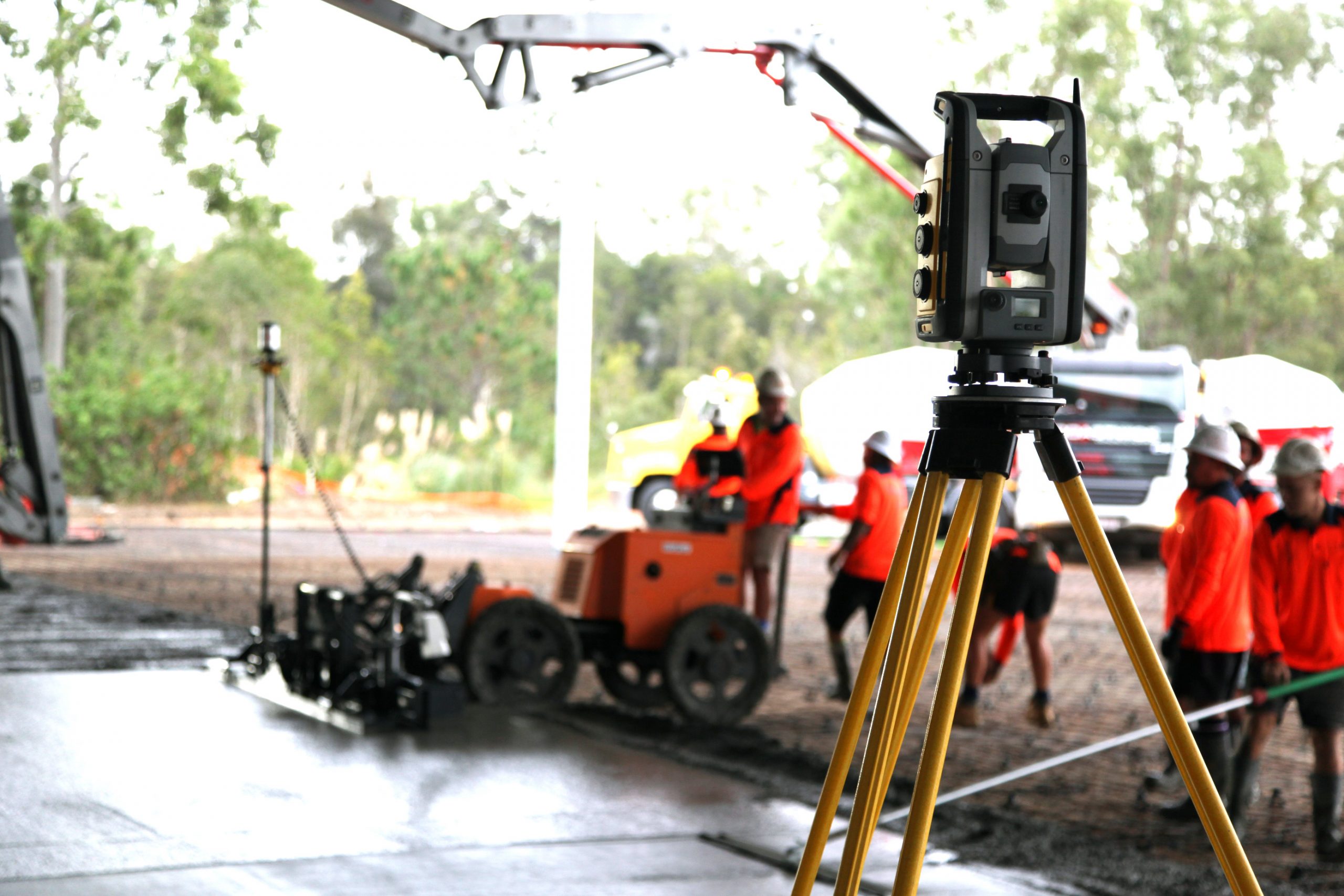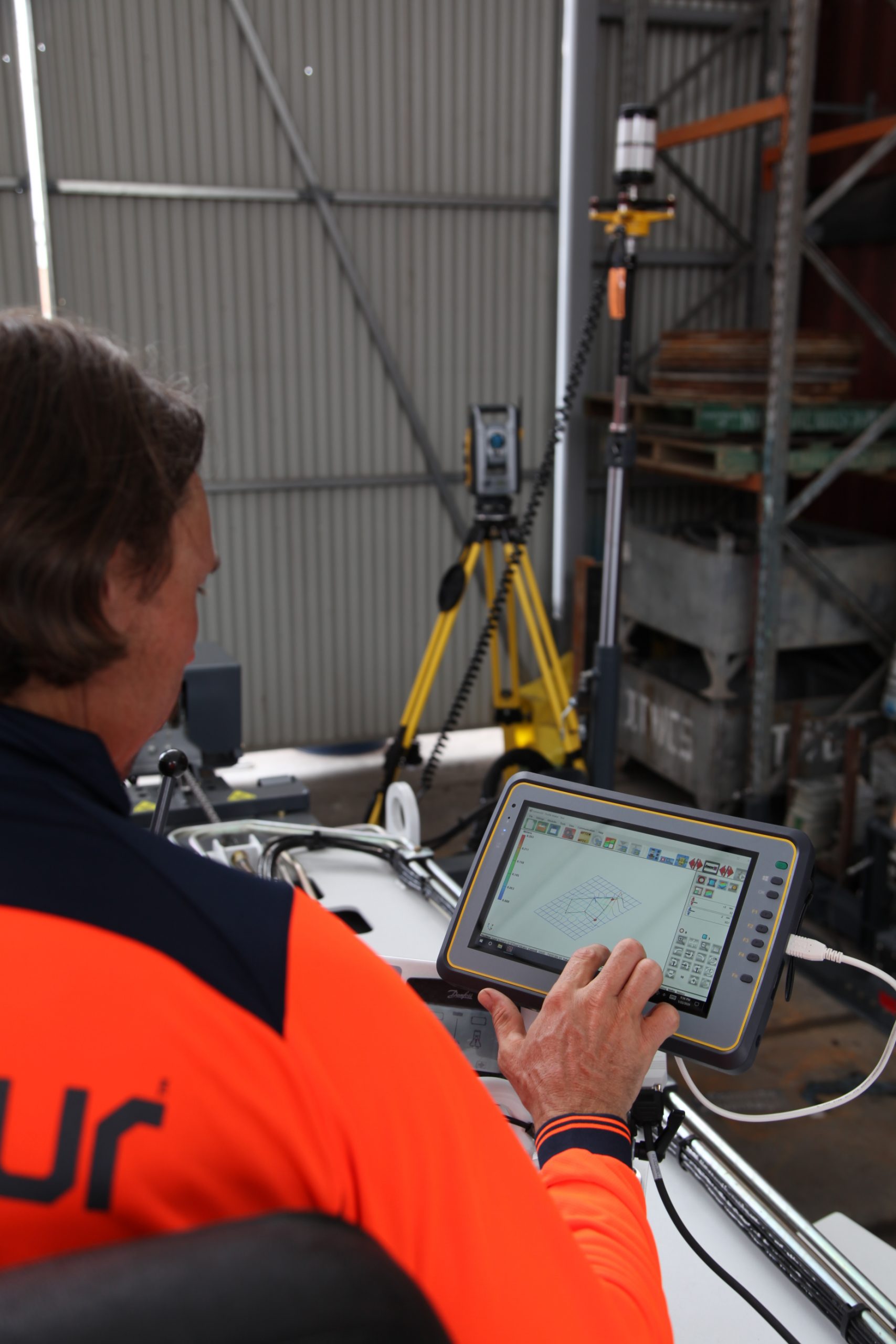 We work in concrete. We have systems, innovations and standards that deliver a distinct advantage that manifests in a higher standard of workmanship and mitigated risk.
We don't just lay concrete, we deliver to our clients: A Concrete Advantage.