Hydra Drive Extreme Riders
The high-horsepower diesel engines in the Allen HDX Series of hydraulic-powered riding trowels pack a powerful punch designed to satisfy the most demanding of concreting contractors.
Not only are they the most powerful riders in their class, the Allen HDX Series is also one of the most dependable. With ideal weight-to-horsepower ratios and hydraulic components, these riders ensure a peak performance every time.
HDX 605 - 2 available
HDX 600 Hydraulic - 2 available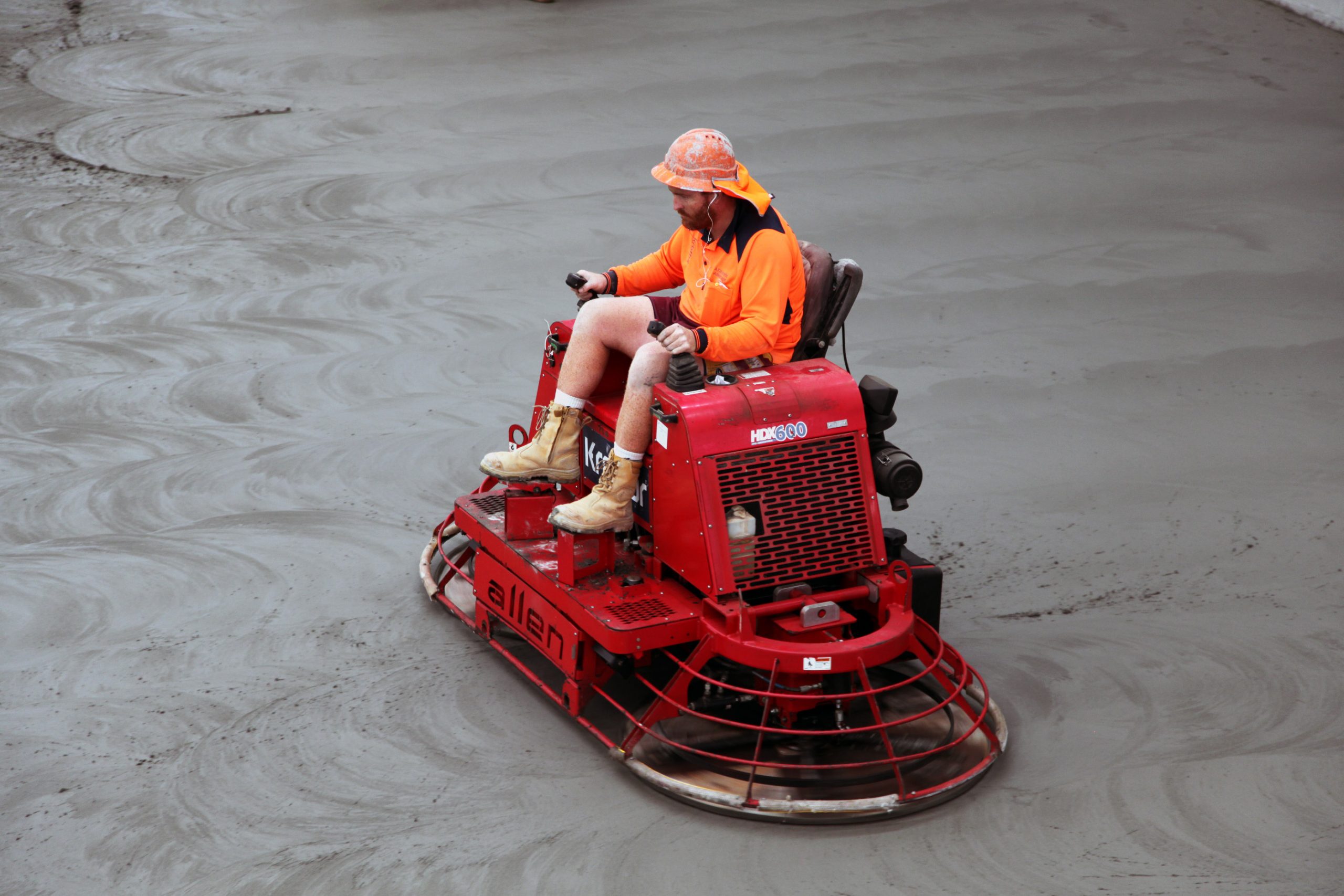 Mechanical Super Pro Riders
The Mechanical-Drive Super Pro (MSP) Series is the most popular series of riding trowels with larger contractors and are powerful and responsive due their weight-to-horsepower ratio.
MSP 455 - 2 available
MSP 445 - 5 available
MSP 415 - 4 available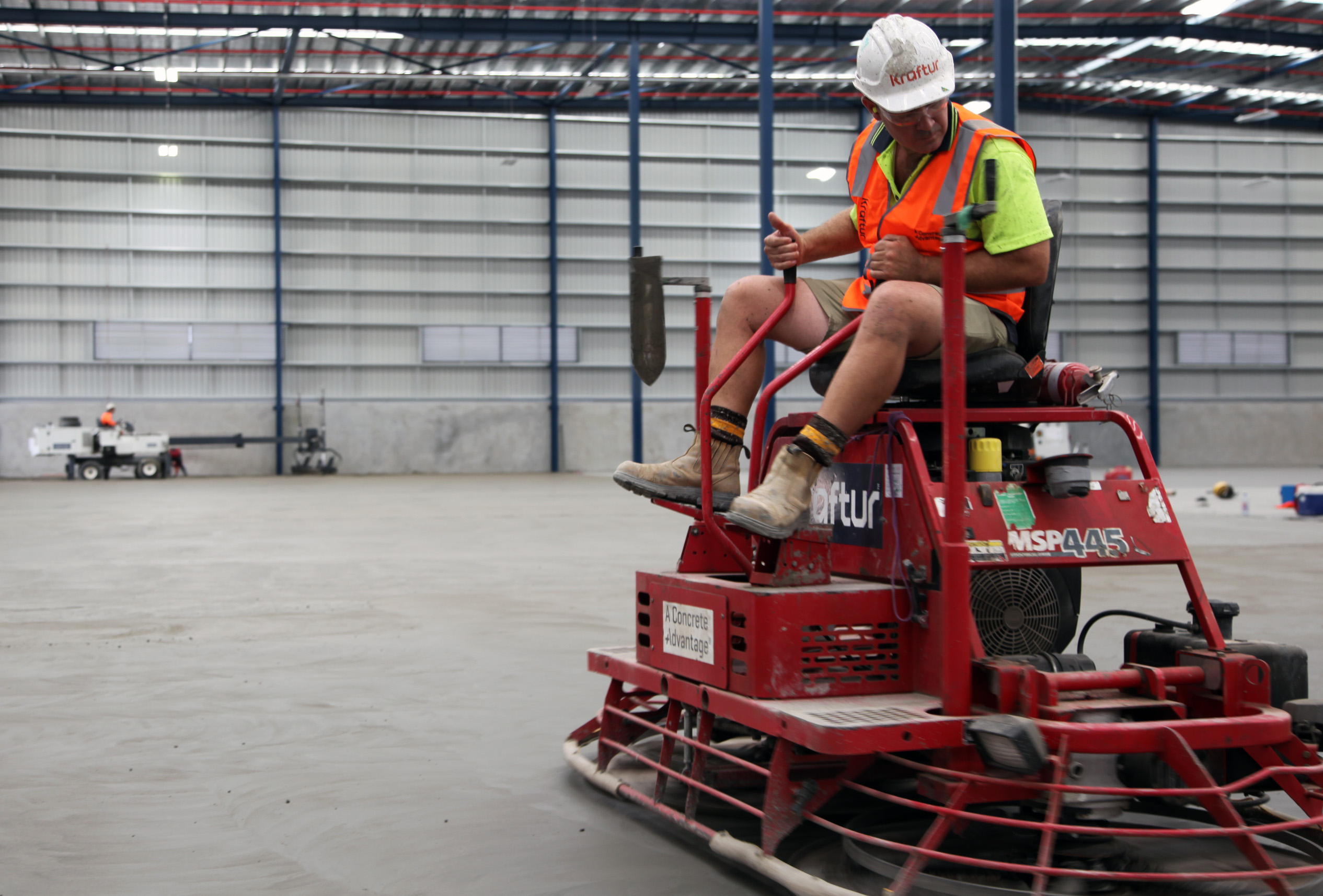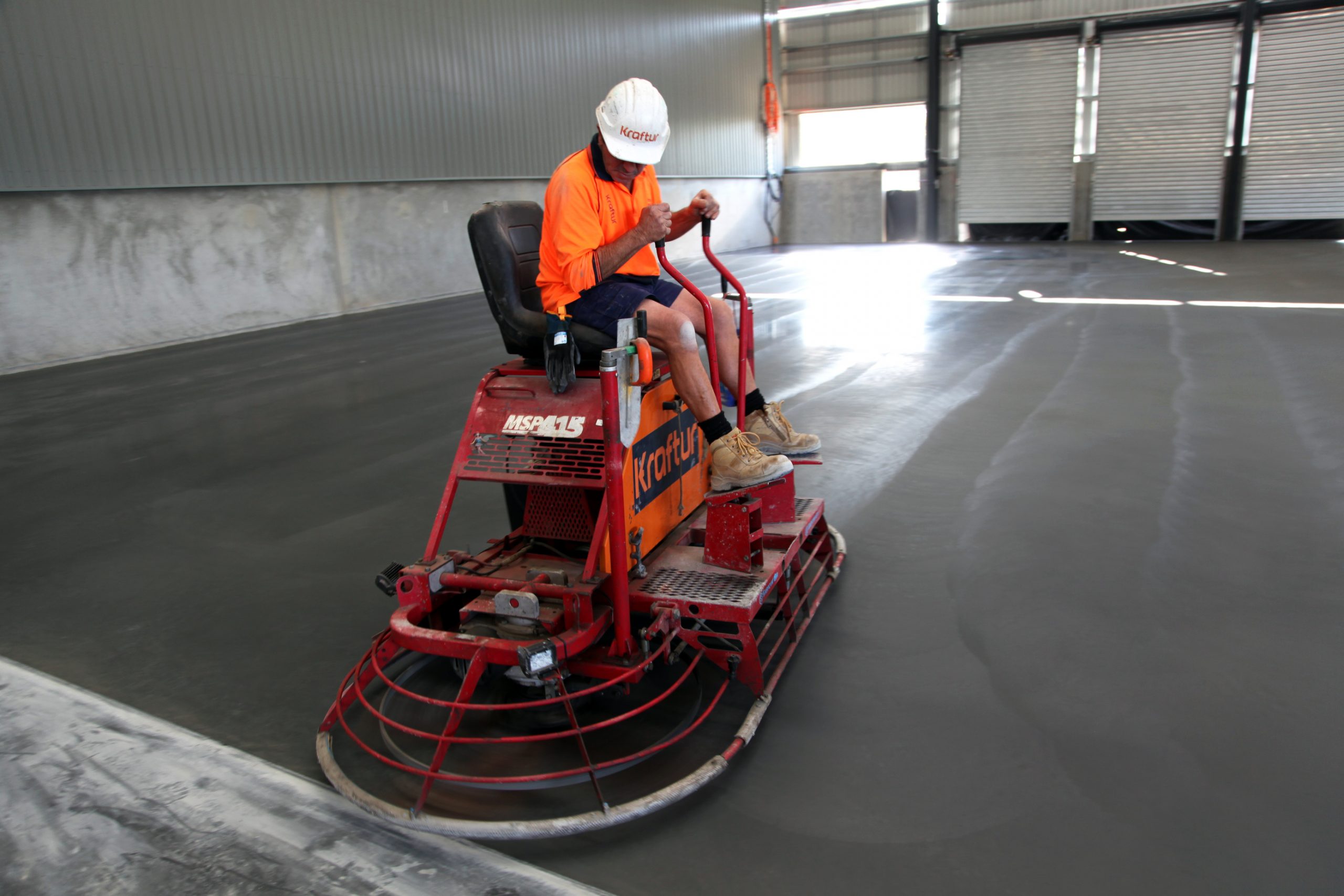 Mechanical Pro Riders
The Mechanical-Drive Pro (MP) Series are complete all-round riders with features found on larger riders and the renowned durability of all Allen equipment. These riders are equipped with high-horsepower gasoline engines, heavy-duty drivetrains, packed into easy-to-service frames.
MP235 Edger - 2 available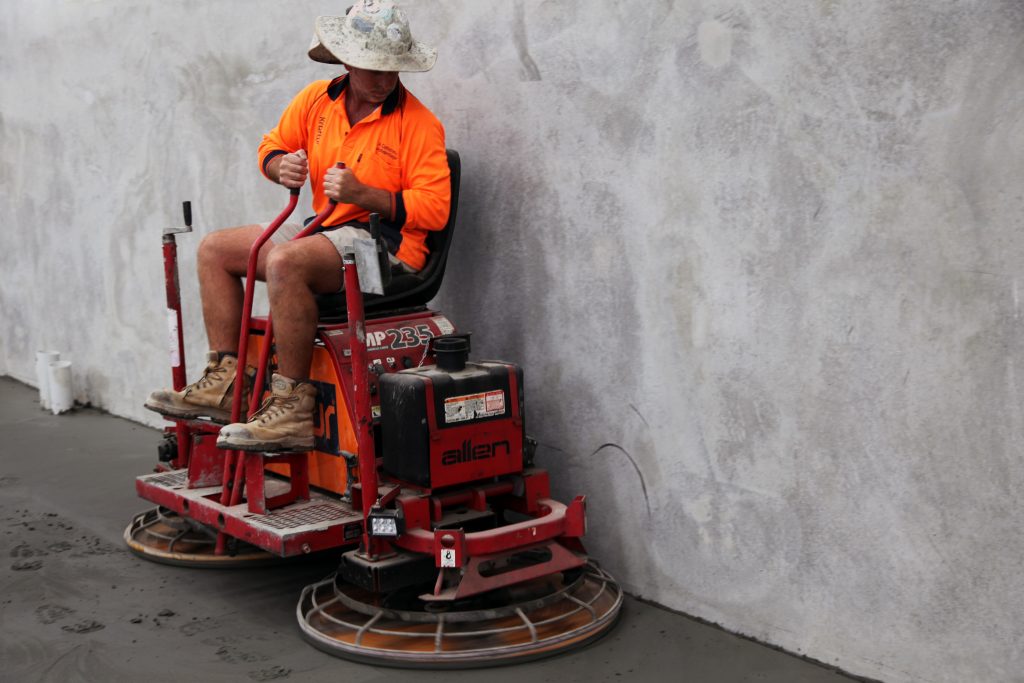 We work in concrete. We have systems, innovations and standards that deliver a distinct advantage that manifests in a higher standard of workmanship and mitigated risk.
We don't just lay concrete, we deliver to our clients: A Concrete Advantage.