Project: Suez
Builder: CIP Constructions
Developer: ESR
Address: 450 Sherbrooke Road, Willawong
Overview:
Suez is an industrial project with 1,000 m2 of warehouse floor and 15,000 m2 of external hardstand.
Scope of works:
Set-out with Kraftur® Total station
Edge form to ground slabs
Supply and installation of armoured, dowel, sawcut and isolation joints
Supply and fix all bar and mesh reinforcement
Place and finish Warehouse, Office and External slabs
Supply and application of curing compound
Supply of all standard and fibre reinforced concrete
Extrude kerbing
Concrete Pumping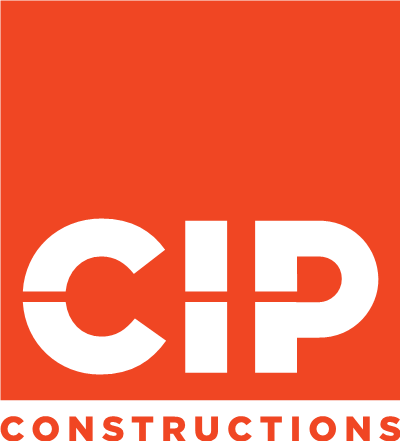 Luke Santilli
Project Manager
" CIP Constructions is very satisfied with the performance of the Kraftur® crew, who consistently prove themselves as market leaders in the concreting field. Their implementation and technical skills were clearly seen across the nearly 15,000 m² of heavy-duty pavement needed for this job. We look forward to working with them again. "