Project: Rivercity Hospital Carpark
Builder: McNAB
Address: 401 Milton Road, Auchenflower QLD
Overview:

The Rivercity Hospital carpark project was an expansion project on the Rivercity Private Hospital in Auchenflower. Kraftur® and McNAB's teams faced difficulties on the job due to access restrictions and limited working area on site. After an extended project duration, Kraftur® was able to provide A Concrete Advantage by providing a quality result that both McNab and their client were more than happy with.
Scope of works:
Ground edgeform, reinforcing mesh and joint installation.
Foundation concrete place and finish.
Ground and suspended slab concrete place and finish – 2,500 m2.
Concrete columns, walls and stairs place and finish.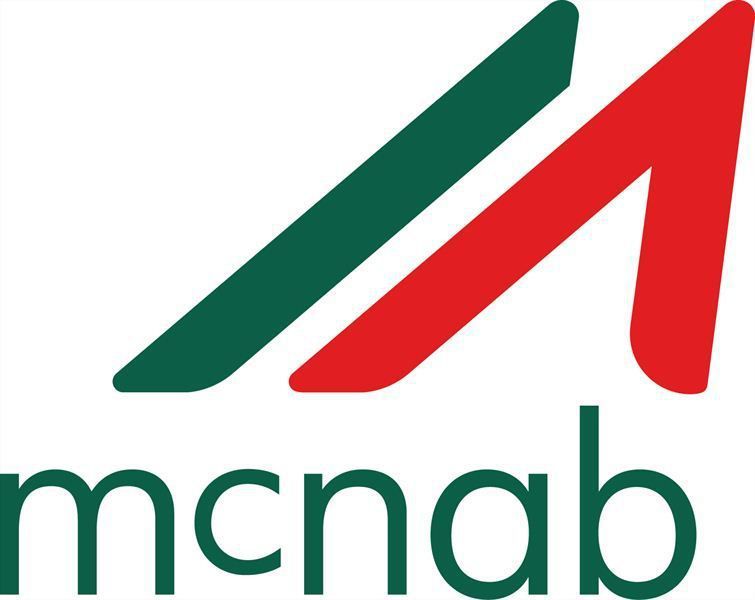 Darrin Mitchell
Site Manager / McNab
" I just wanted to say a big thank you for all your efforts this week on the Rivercity Hospital project. In what has been a very hot and very trying tight site, we have all managed to stay on program and work together. Once again thanks for your efforts."